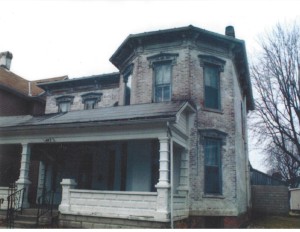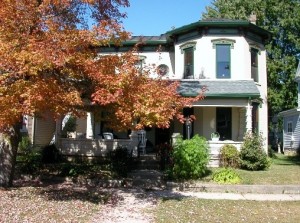 Good Samaritan Home is a non-profit social service agency founded in 2001 that offers ex-offenders reentry housing and mentoring support. It was begun with just one old house that had to be completely remodeled.
GSH has 17 houses in the greater Dayton, Ohio, area that provide temporary and long-term affordable housing. GSH believes that faith is best lived out through acts of kindness to those in need. As a result, more than 1,000 men and women have been offered a second chance at life through GSH housing, staff and volunteers.
We believe that broken lives, like broken houses, can be given a second chance.
You can read my academic book, Citizen Circle: A Mentoring Model for Rehabilitating Ex-offenders in Darke County, Ohio, that documents the positive impact that mentoring ex-offenders has on the community.
Please visit our website for more information.